If floral is a priority item for you, then picking the right season to wed is super important too! You may have visions of peonies dancing in your head, but if you are also hoping for a gorgeous fall wedding, well, those two things just don't mix! At least, not without some serious creativity and an added zero or two on your budget!
A well skilled & knowledgeable florist is key to helping you get the floral design of your dreams! I've seen some magical creations with a few simple silk additions. But fresh is always best!
Floral budgets can vary greatly, but if this is a priority for your wedding day, we recommend a minimum of $3,000.
Below, I've outlined some of the most popular blooms available in each season.
Summer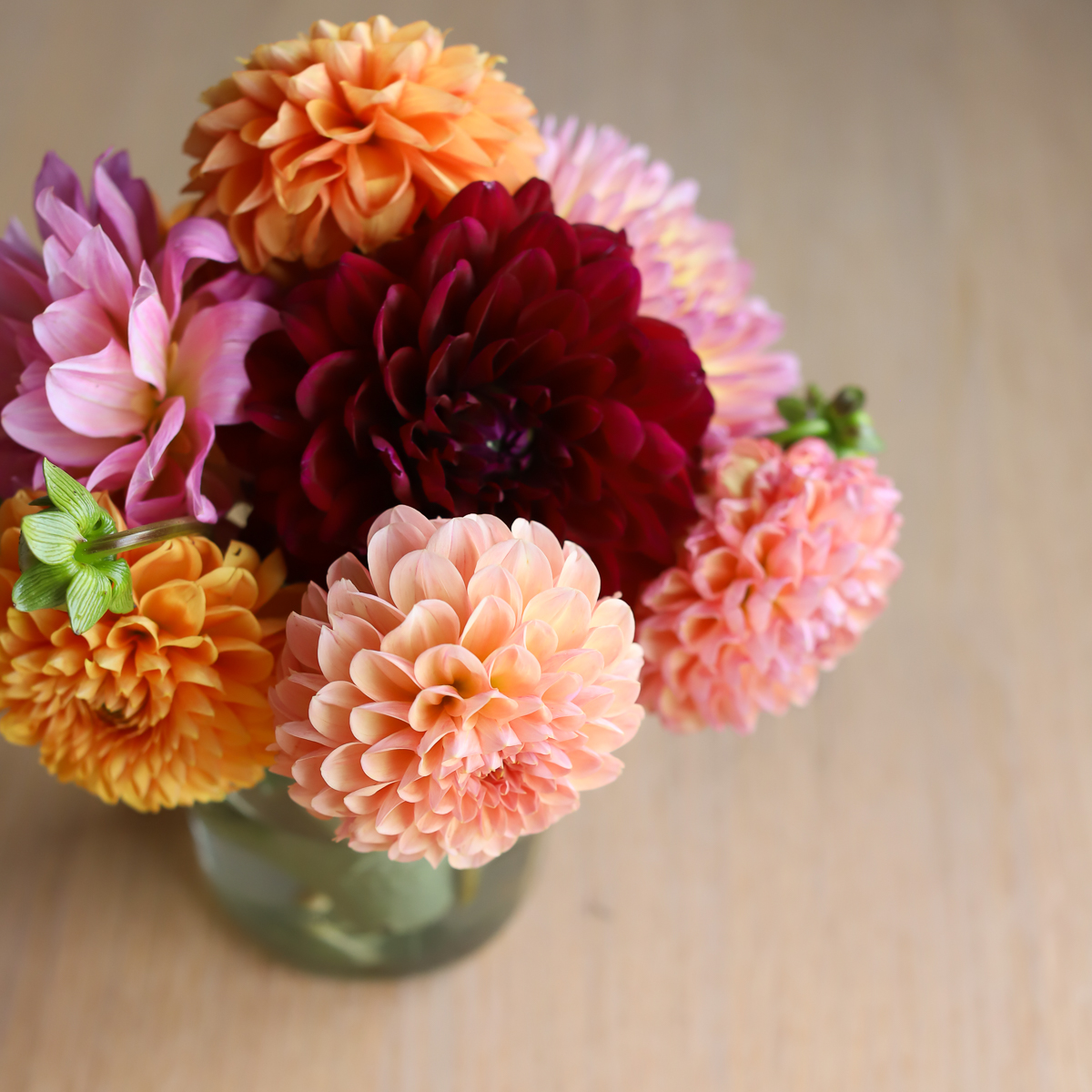 Garden Roses
Sunflower
Purple Alstroemeria
Yellow Gerbera
Delphiniums
Dahlias
Cosmos
Poppies
Peonies
Veronica
Anenomies (some color varieties can also be found in Spring & Winter)
Fall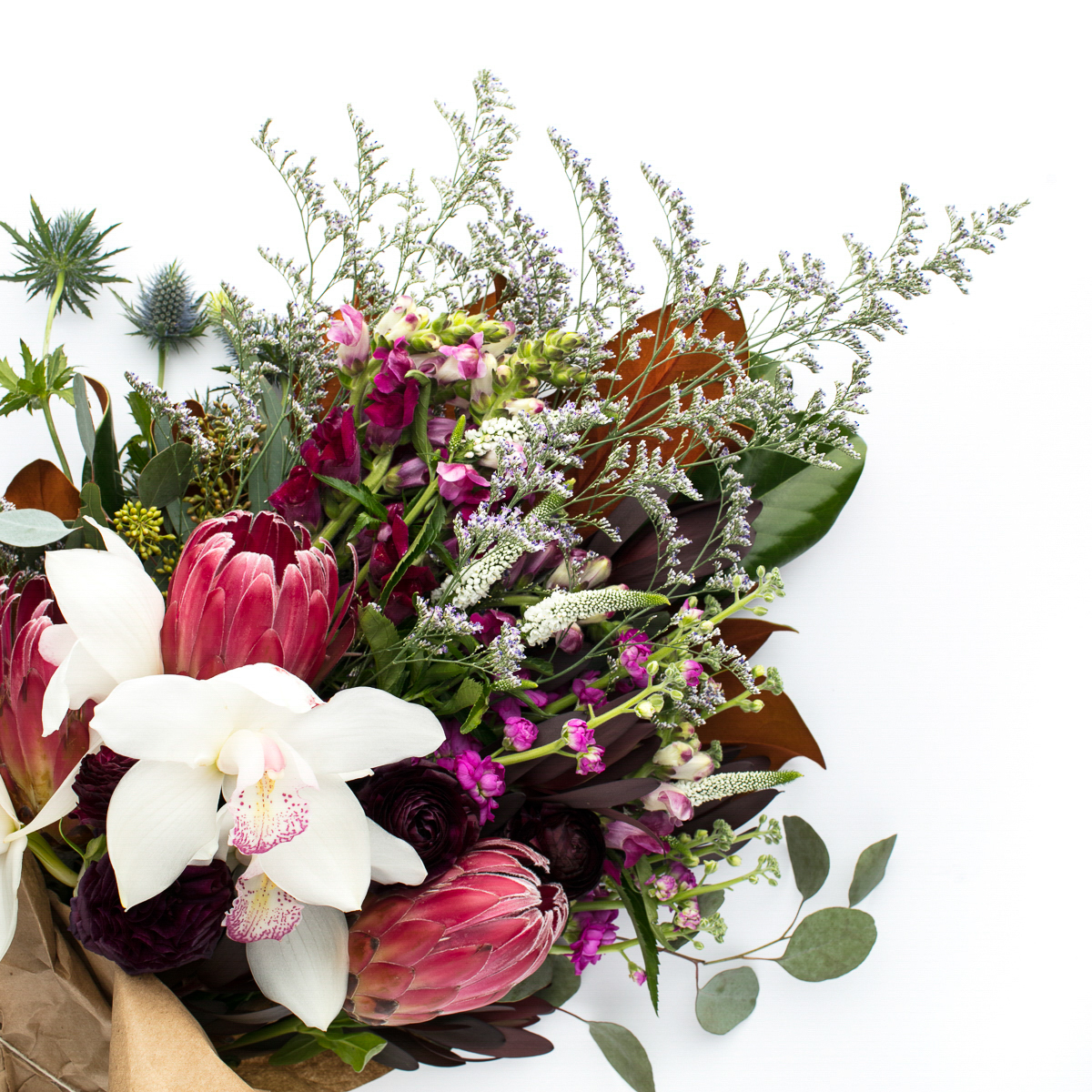 Garden Roses
Cymbidium Orchids
Orange Gerbera
Asiatic Lily
Black Cosmos 
Veronica (early)
Winter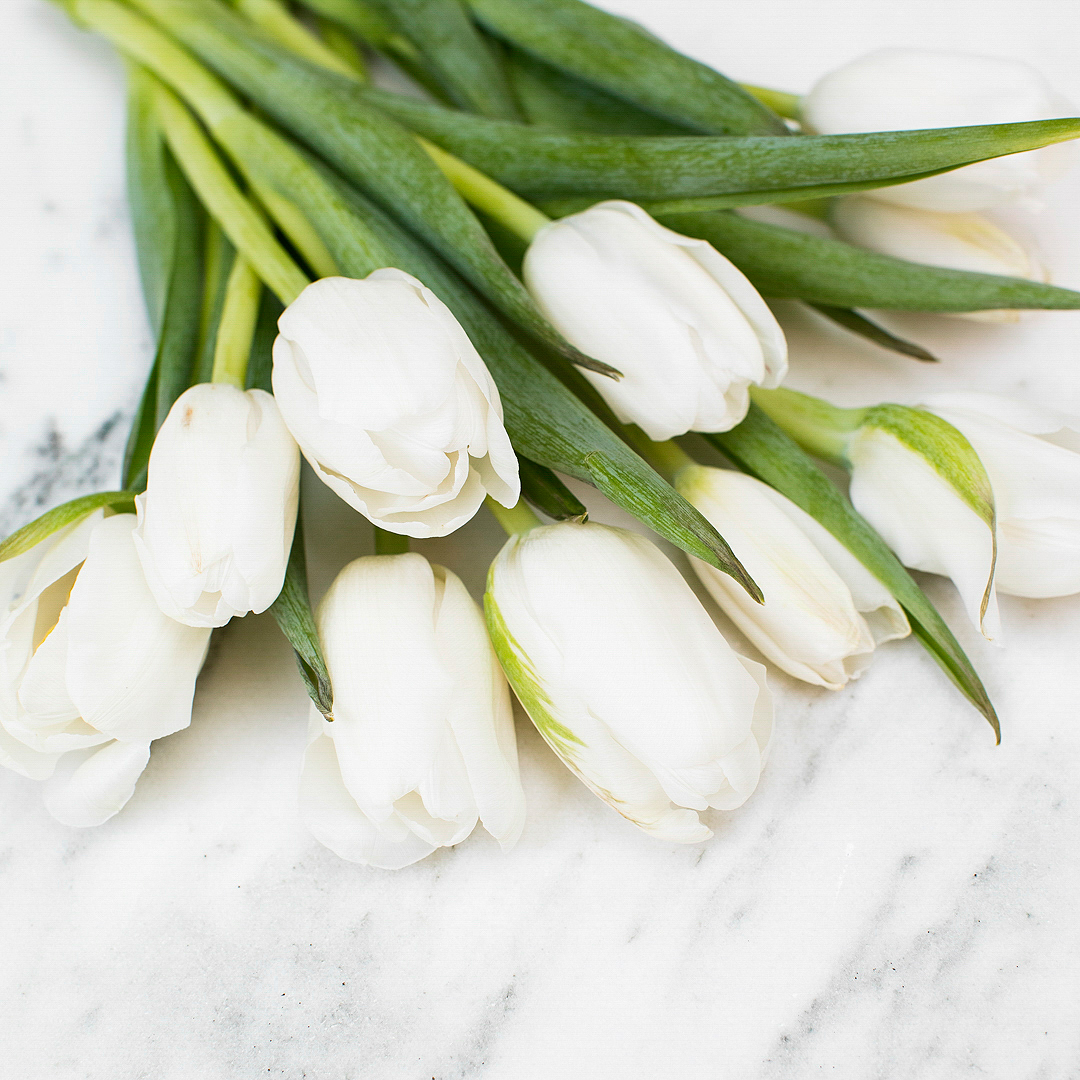 Amaryllis
Poinsettia
Camellia
Gardenias
Spring
Peony (later)
Sweet Pea
Tulip (although typically a spring variety, some are now found year round)
Daffodil
Ranunculus (certain colors can be found year round)
Lilac
Magnolia
All Seasons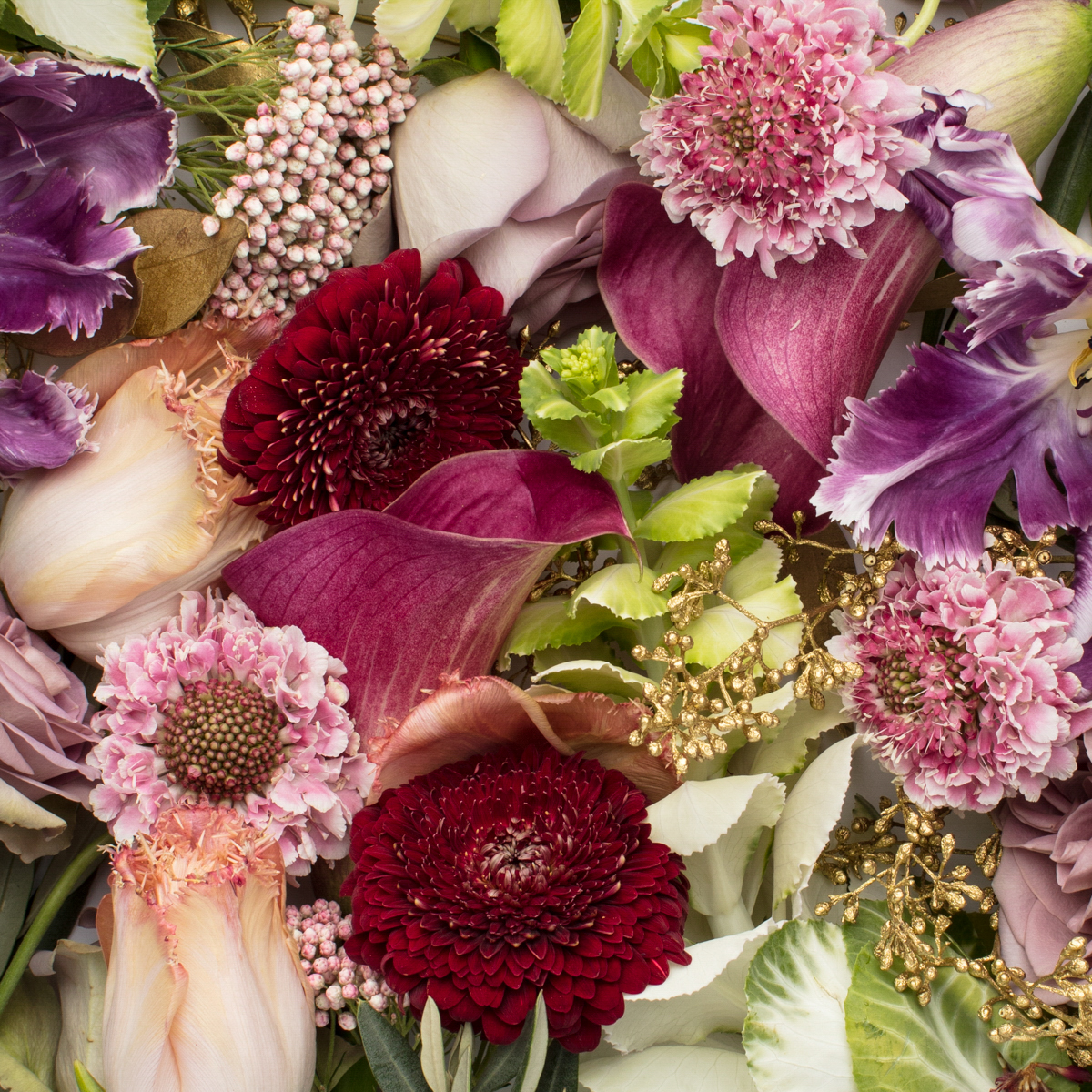 Carnation
Snapdragon
Rose
Orchid
Lamb's Ear
Iris
Daisy
Lisianthus
Stock
Eucalyptus
Calla Lily
Hydrangea
Protea  (the blushing bride varietal is only available in the summer)
Succulents
Scabiosa
Astilbe  (color availability is seasonably dependent)
Freesia
When in doubt, talk to your planner AND your florist. Things can often change based on weather patterns in the flower's origin, so flexibility & an open mind to alternative options is key! If you are prioritizing floral design, we recommend having your initial consult before deciding on your date.