One of the wedding day vendors that couples often wait until the last minute to book is hair and makeup professionals! Your wedding day beauty can be booked a bit closer to the big day (3-6 months in advance), but definitely shouldn't be forgotten!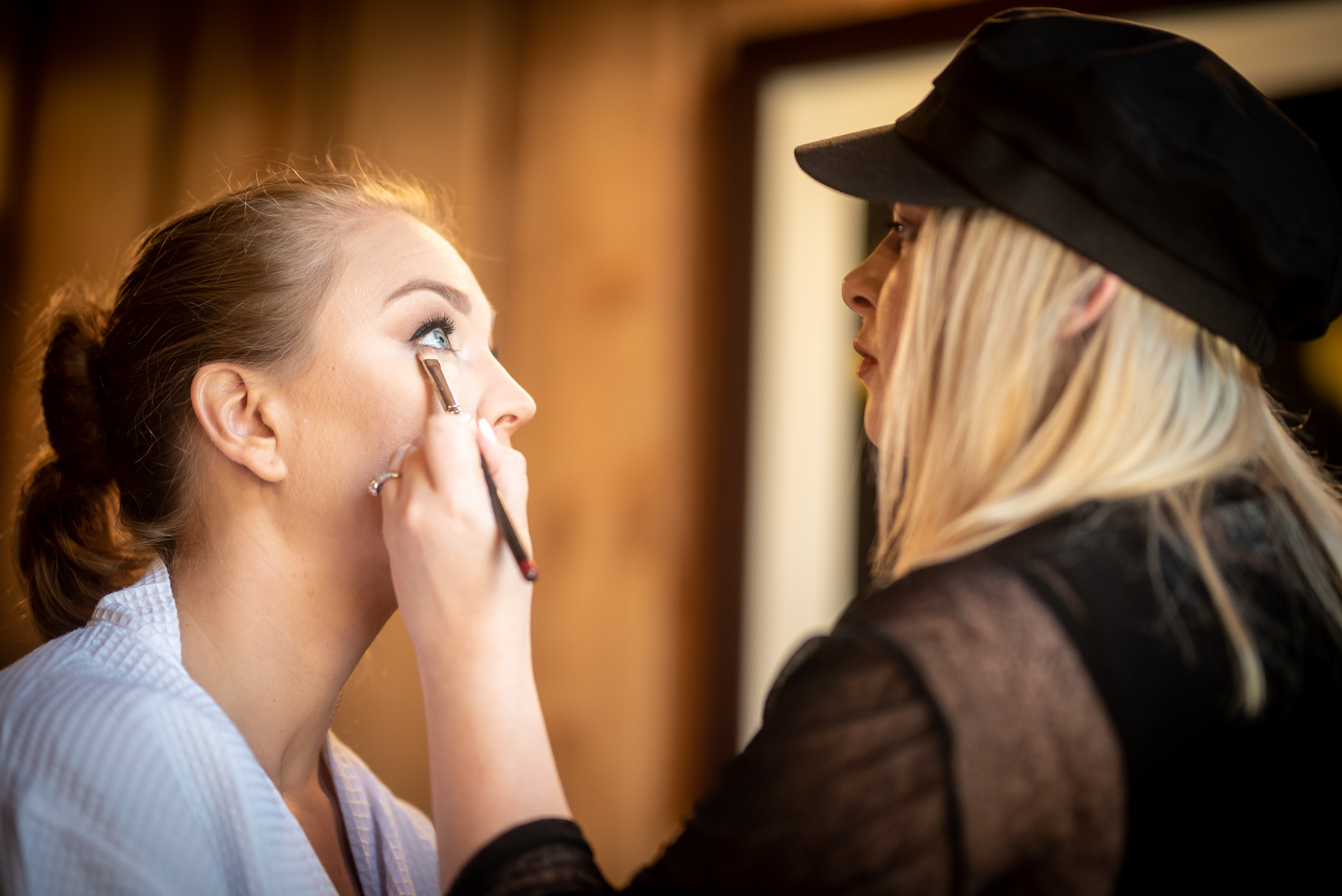 I am a huge advocate for professional hair and makeup. For one, people are looking at you ALL day long! You're wearing the most beautiful outfit you've likely ever owned and you have a professional photographer capturing the entire occasion. Why wouldn't you want to look (and feel) your best?!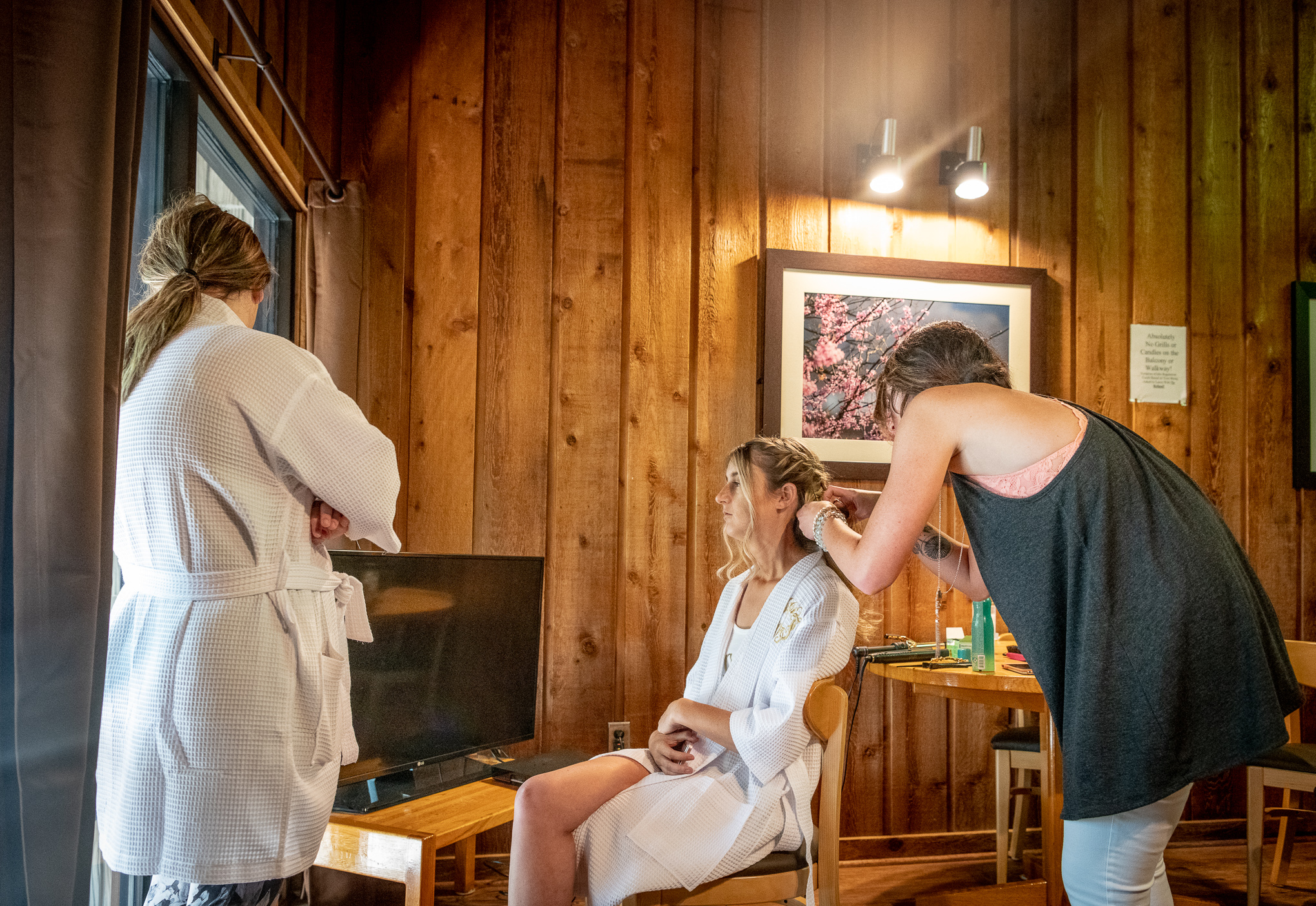 Here are my top tips for choosing the RIGHT hair and makeup artist for you.
First: Decide if you want on-location beauty services or if you prefer to go to the salon/studio.
Second: Have a clear vision for the type of beauty you want. Dramatic, classic, whimsical, etc.
Third: Ask your planner who they recommend based on your budget & preferred look.
Fourth: If you insist on doing your own search (I get it), Check with local bridal publications, on Instagram and across a variety of other platforms. Make sure their look is consistent between them all! Keep in mind that someone who has experience in bridal specifically is a plus because it means they're aware of how makeup translates in professional imagery (there are some special tricks they employ to be sure you have that radiant, bridal glow).
Fifth: View their portfolio, check availability, then references/reviews.
Sixth: Have a trial earlier rather than later!
Finally: Book them! That means a signed contract and a deposit. Then trust that they'll get the job done. Beautifully 😉
And what should you budget? Between $50 – $150 for makeup and $100-$150 for hair.  Whether they're on location and also attending to your bridal party will impact this number.